Our Team
Our team operates with high standards of integrity, work ethic, and professionalism. With our knowledgeable and experienced professionals, we continue to provide essential support to a long-term, loyal customer base. We work as a team to help you strategize and implement cost-effective solutions. Most importantly, we are committed to building trust over years of close collaboration.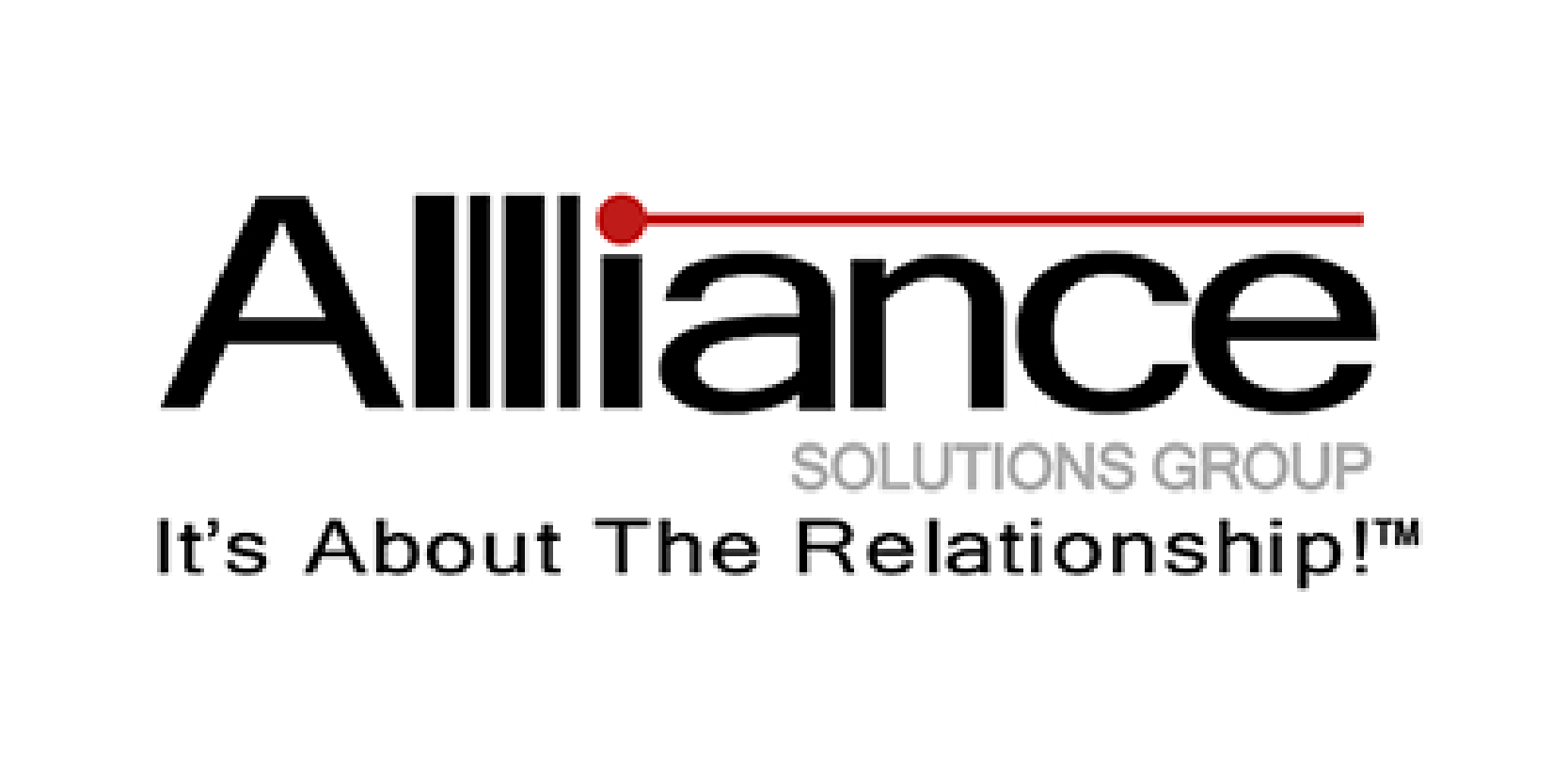 Meet Our CEO
Our CEO and Founder Terri Seese is a dedicated and accomplished professional with over 20 years of experience in all areas of supply chain management and design, including:
Information Technology  
Engineering
Operations
Human Resources
Application Development and Support
Under Terri's leadership, ASG provides the skills and knowledge necessary to build capable teams and partnerships to deliver beneficial and cost-effective solutions that exceed client expectations.
Thanks to the continued support of our Partners and Customers, we continue to grow. As ASG cultivates success, we will maintain the highest levels of integrity, work ethic, and professionalism, building the best client and supplier relationships in the industry.
Trusted Partners