Want to collaborate with us?
Centering on your needs and project timeline, our software and hardware solutions are made to fit for manufacturing and distribution when it comes to Supply Chain. Alliance works with you as a transparent part of your team to listen, suggest, and develop the most effective and efficient solutions with you. 
Collaborating with you and your team allows us to strategize and implement solutions that prioritize cost-effectiveness and proper planning while building an effective, reliable, long term relationship with customers and partners.
Software
Our custom software solutions take manual data and build custom frameworks for manageability and simplicity.
Our Process
– Discuss & Evaluate
– Scope of Work
– Custom Proposal
– Development
– Integration
– Go Live
– Lifetime Support
Enterprise Mobility
Mobile devices that make your workday run smoothly thanks to cloud technology and custom integrations.
Everything You Need
Mobile computers, tablets, and barcode scanners that take your business wireless. Welcome to the IoT!
RFID
Instantly capture data about the items and people critical to your operations, and update, store, and access them in real time.
RFID
Our RFID tech provides real time tracking to automatically locate tagged goods at greater speed, accuracy, and volume.
Printers
Industrial, desktop, or mobile, our specialized solutions provide you with the correct printer and label technology for any environment.
Top Performance
Our Zebra printers are designed with one purpose: to help you perform your best. In any environment, any application, any condition.
ASG HOPE
HOPE helps K-12 students learn about supply chain and logistics through STEM activities and experts.
The Foundation
The ASG HOPE Foundation bridges the gap between K-12 and corporate America by connecting students to technology solutions and professionals in the supply chain.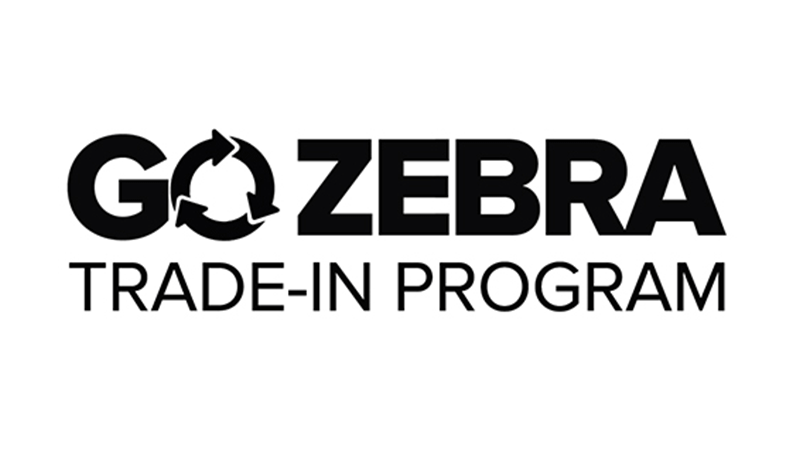 Member-Only Zebra Trade-In Rebates:
When adding or upgrading Zebra devices, trading in your current device and/or printers provides you with additional cost savings. 
Our Core Values
Alliance Solutions Group, Inc. distinguishes itself through the motto "It's About The Relationship!"
Combining traditional values and constant innovation to support our clients and partners, we create lasting, collaborative relationships to provide project solutions in supply chain and logistics in manufacturing and distribution industries.