For over 50 years, Zebra has been the unmatched global market leader in rugged mobility. True mobility is designed specifically for your environment, applications and challenges—whether inside your four walls or outside in harsh elements. Alliance will help you choose the best solution when it comes to Manufacturing, Distribution, and Transportation and Logistics.
Learn More
MOBILE COMPUTERS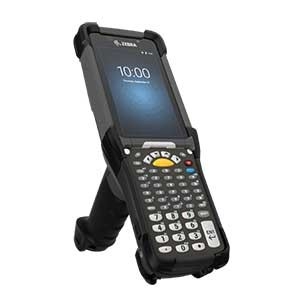 With a Zebra enterprise mobile computer in hand, workers can immediately access the information, applications and people they need to get the job done. The result? Productivity is up and your customers experience the best service possible.
Learn More
Learn More
BARCODE SCANNERS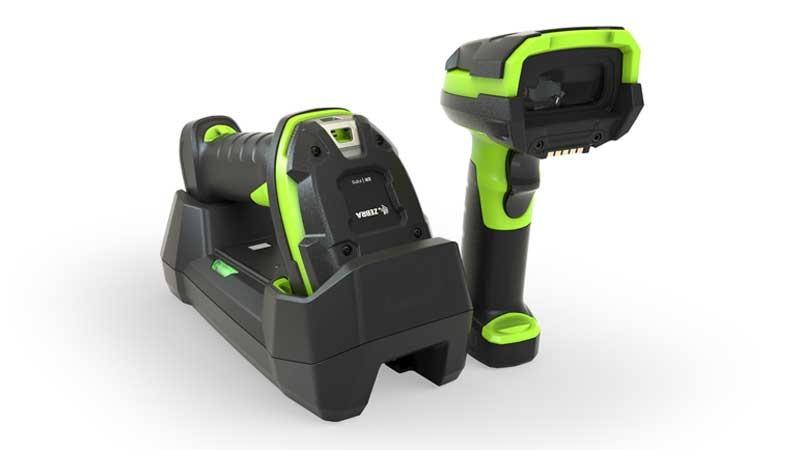 Just like Mobile Computers, Zebra remains the Global Market Leader in Data Capture Solutions resulting in smarter, faster, and better scanning. For shipping stations and mobile carts, around the warehouse or on countertop, Zebra has a wide-ranging selection of 1D/2D barcode scanners to choose from.
Learn More
Learn More
RUGGED TABLETS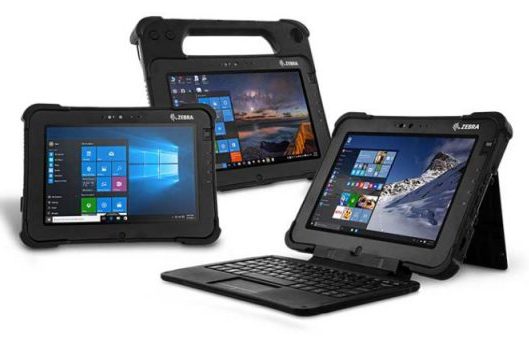 Far superior to consumer-grade, a Zebra rugged tablet goes wherever you need to go, and performs exceptionally in whatever tough conditions you encounter. As mobility is a necessity in all Supply Chain operations, Zebra tablets' durability enables you to streamline everyday tasks accurately and efficiently from any location.
Learn More
Learn More
RFID TECHNOLOGY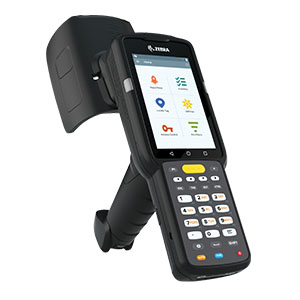 Using Radio Frequency ID Technology (RFID), Zebra Readers, Antennas, and RFID Scanners provide real-time tracking to automatically locate tagged goods at greater speed, accuracy, and volume, making sure everything is in the right place at the right time.
Learn More
Learn More
PRINTERS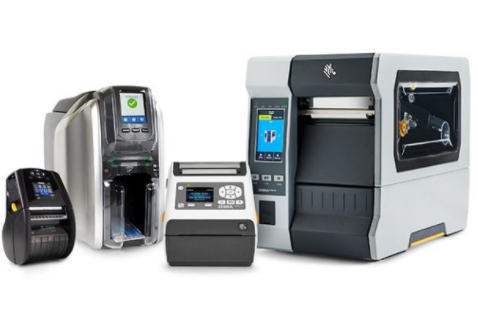 From industrial, to desktop, to completely mobile, Zebra specialized solutions provide you with the correct printer and label technology for any environment.
Learn More
Learn More
STAYLINKED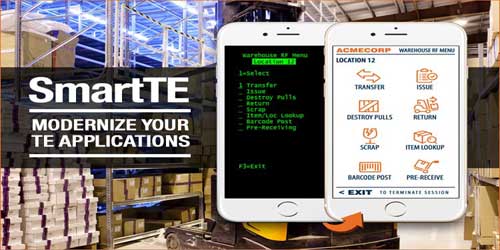 StayLinked is the only Terminal Emulation (TE) product specifically designed for wireless environments. Traditional TE solutions are, by nature of their architecture and transport layer, incapable of dealing with the real-world inconsistencies of both Wifi and cellular wireless networks. StayLinked TE delivers secure, high-speed terminal emulation while completely eliminating dropped sessions.
Learn More
Learn More
SOTI EMM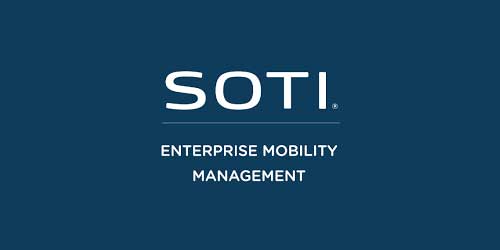 From deployment to retirement, SOTI Enterprise Mobility Management makes it easy to manage mobile devices and their applications, content and security. It doesn't matter what make, model or operating system, our EMM solution handles BYOD devices as easily as it manages corporate-liable devices.
Learn More
Want to collaborate with us?